SERVICES
Who We Are
 Statistics show that while parents think it is important to teach their children financial literacy; very few are equipped to do so. Financial Garden is a holistic financial literacy company that serves grades K -12. Who knew that fun and impactful financial literacy could occur in just 60 minutes through interactive games and activities?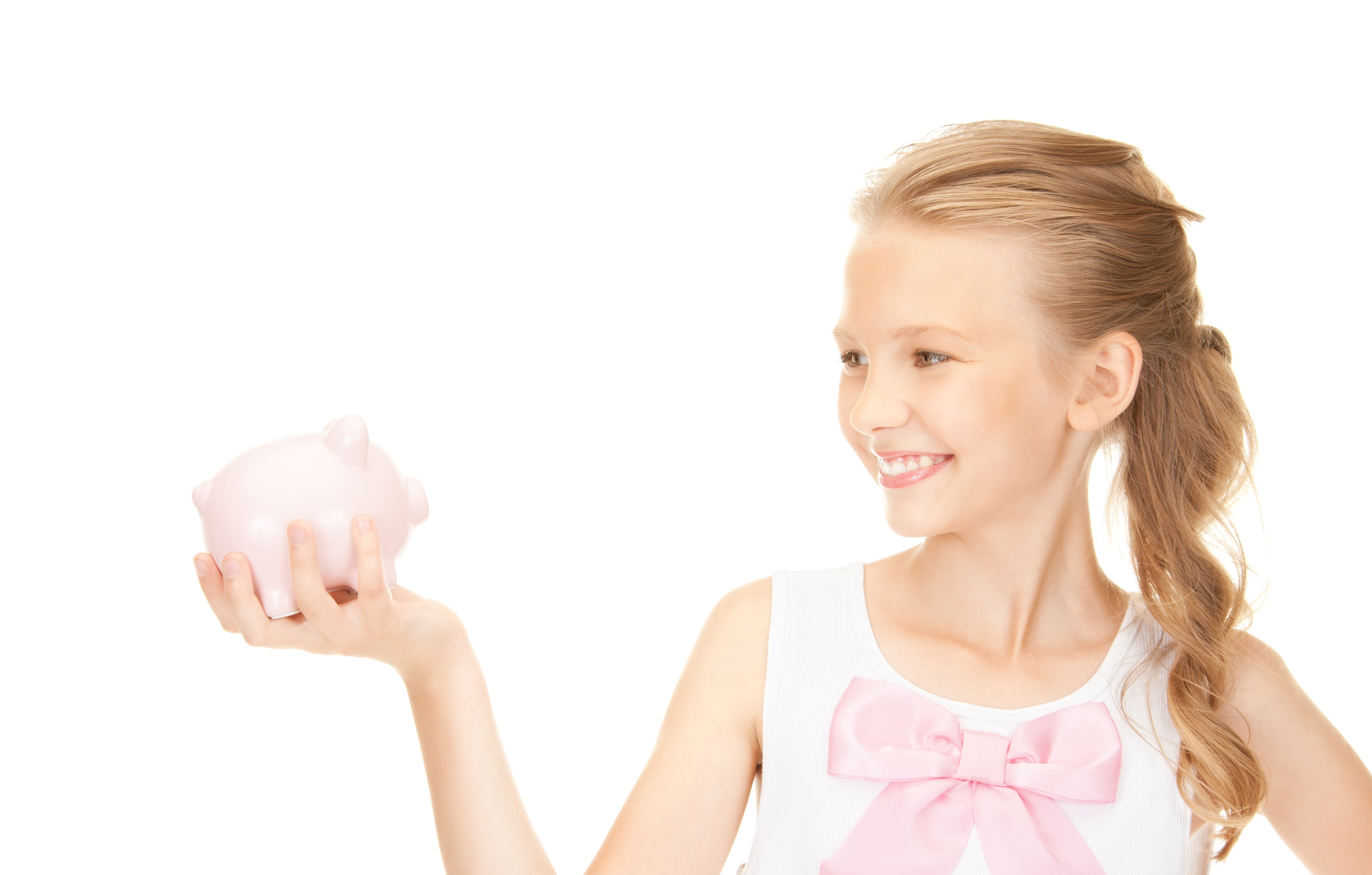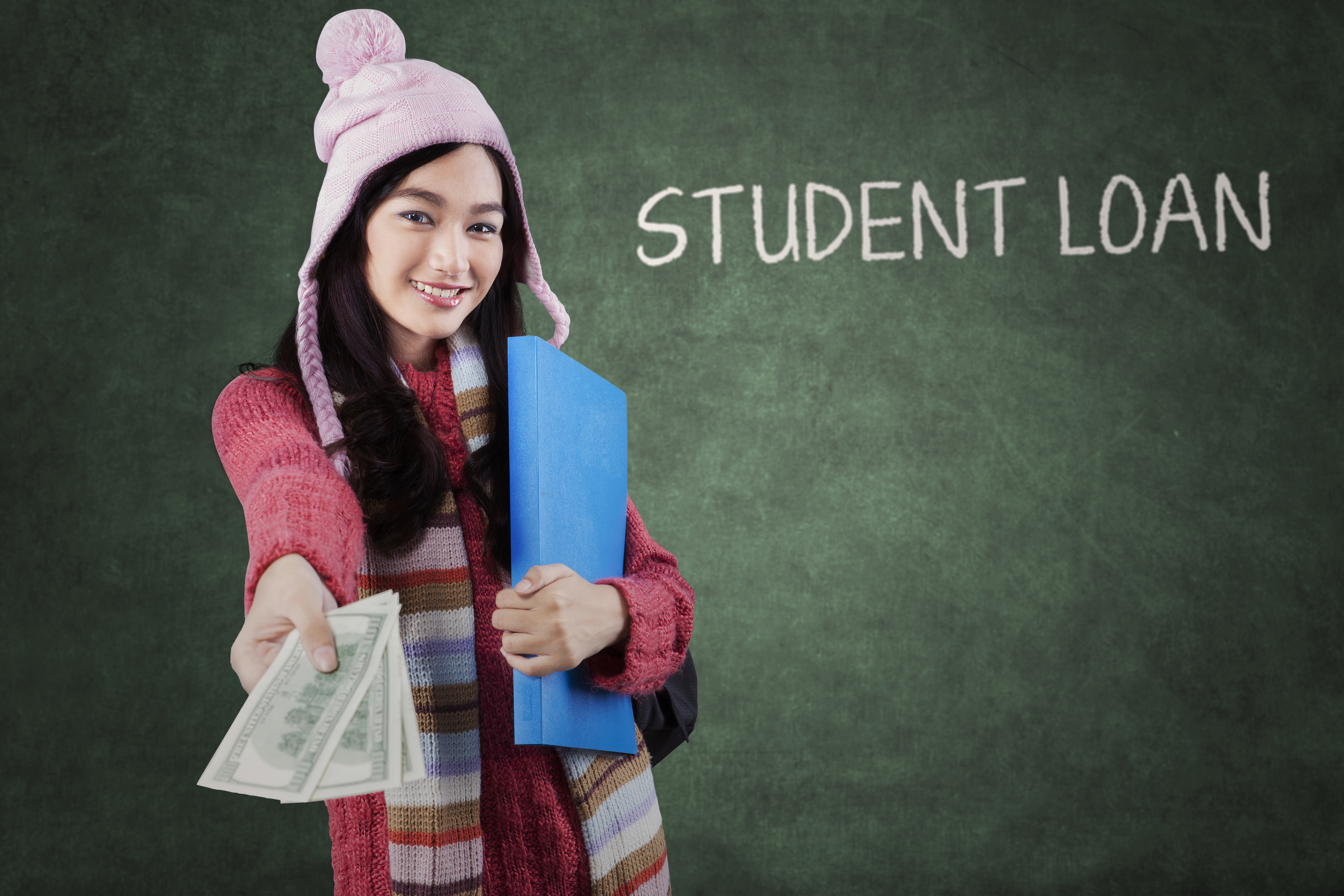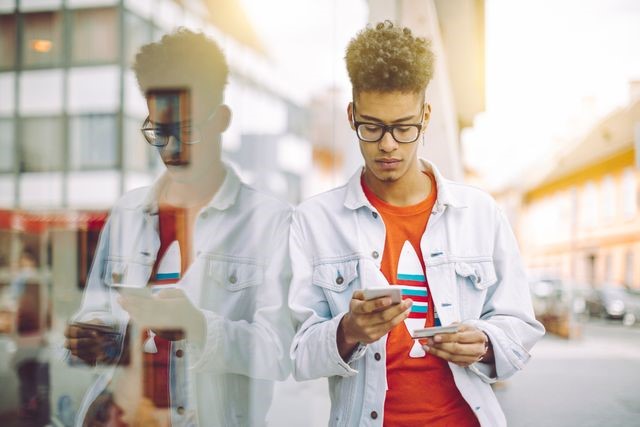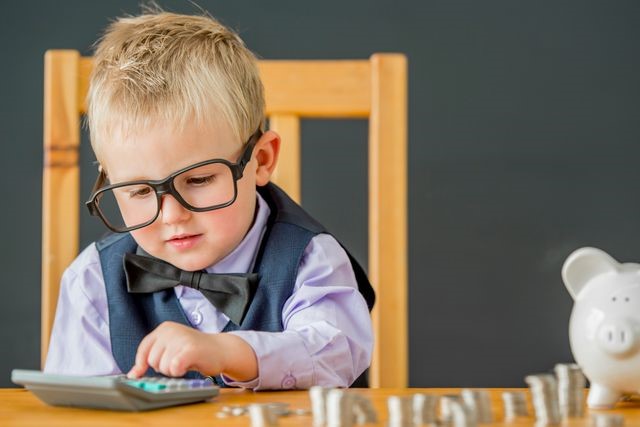 Only the BEst
We Know How to Make Learning Fun For Kids
A trained professional comes to your organization's site to engage students in 6 areas of financial seed planting:
Financial Decision Making (Emotions & Money)

Entrepreneurship

Budgeting

Banking Basics

Debt Fundamentals

Investing Basics
Financial Garden's interactive curriculum was developed in accordance with National Standards in K- 12 Personal Finance Education. Tailor sessions to fit your organization's needs! Whether it is one session or a full school- year, we can assist!
Pricing
Packages include all materials and prizes for students. Pricing is determined based on the number of students in the program. 
Parent's Night
Parents are involved every step of the way! We host an engaging parent's night at the beginning and end of the program. Parents will also receive a weekly newsletter summarizing students progress.
Testimonies
Students and Administration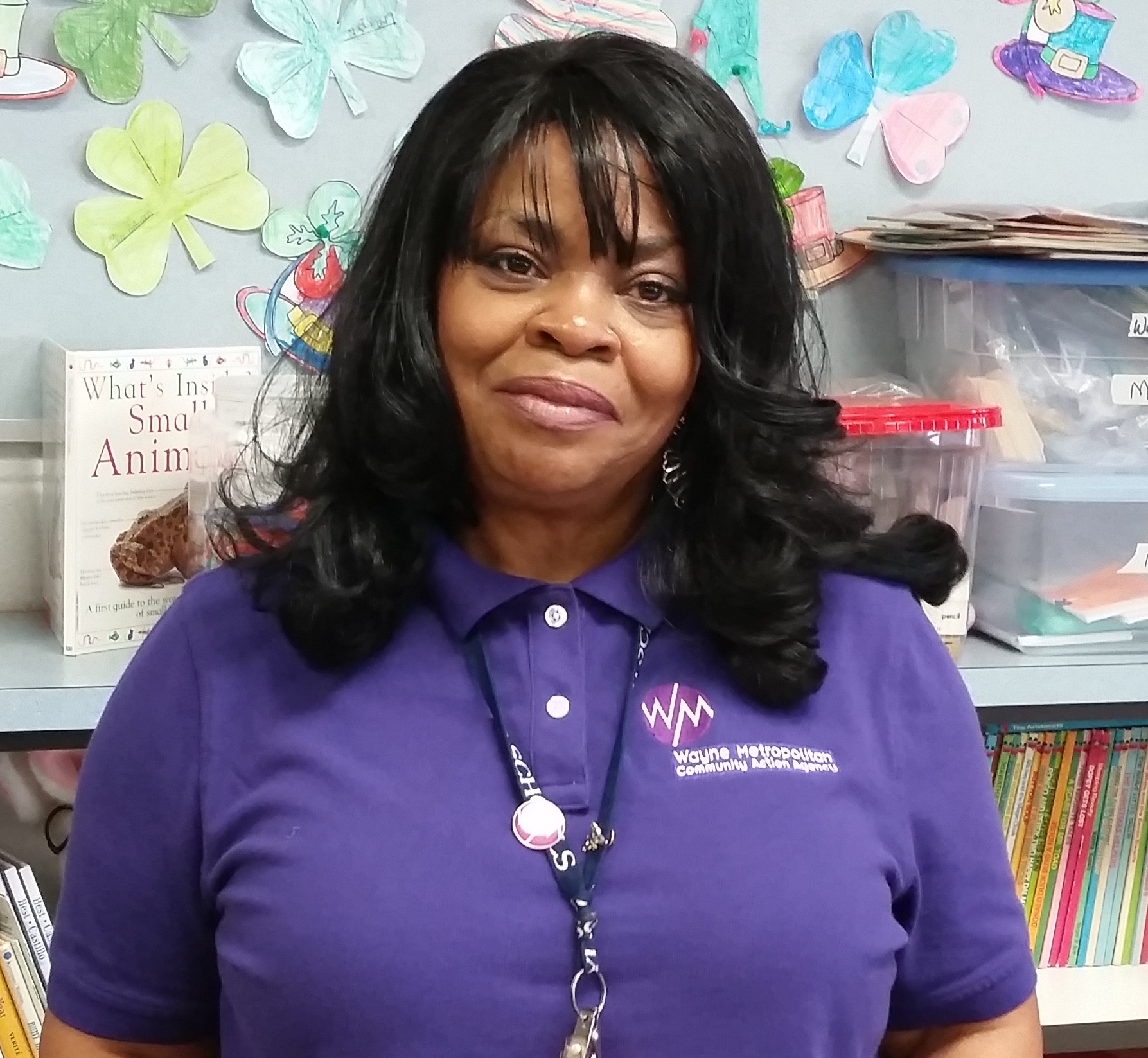 Crystal Cofield
Elementary Tutor- Wayne Metro Community Action Agency
"My students learned how to earn and count money; which helped with improving their math skills. The kids also learned the importance of saving and giving money to a charity."
Middle School Student
Detroit Public Library
"I watch 'Shark Tank' all the time, but I never sat down and thought about starting a business until Financial Garden taught me how."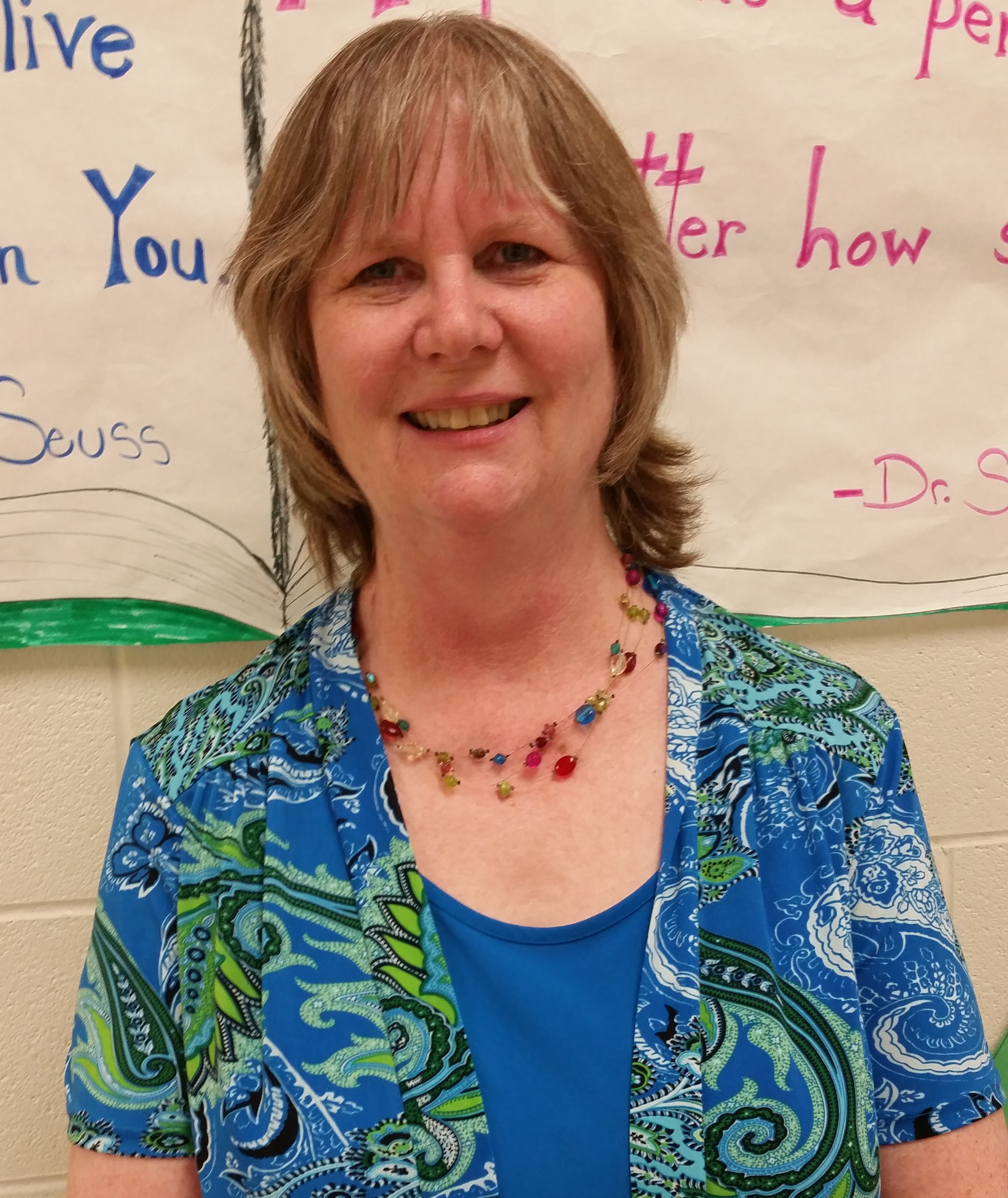 Karen Hickmott
Site Manager- Wayne Metro Community Action Agency
"I loved the Financial Jeopardy game played at the end of the program. This allowed me to see all the progress my students made."
Get In Touch
Telephone: (734) 363-8845
Email: hello@financialgarden.com