7 Tips to Overcome Your Scarcity Mindset
              by Good Nelly
 Are you suffering from a scarcity mindset? Not sure what it means?
It means that you always think that you don't have enough money. You think that money is limited and you can't have enough. This often leads to a state of you not being able to manage your finances effectively. For example, if you're in debt, you feel that you won't ever be able to pay it off since will never earn the amount money needed to do so.
What can you do?
Change your money mindset from scarcity to abundance. You have to believe that you can have abundance!
Here are 7 tips to overcome your scarcity mindset and achieve an abundance mindset:
1. Clean & Organize Your House
It might sound funny, but cleaning your house uplifts your mood. It also helps in changing your scarcity mindset and feel like you have abundant.
So, de-clutter your house. Find out items which you no longer require. Divide these items into two categories; one to donate and the other to dispose of. The items which are in good condition but you don't need them anymore, you can donate them to a charity.
You should de-clutter your documents and organize them properly.
2. Don't Compare Your Financial Situation with That of Your Friends
It is a bad idea to keep up with the Joneses. Think about why you compare your financial self to others. Are you sure they're not incurring huge credit card debt to do certain things or make the large purchases for the expensive things they buy that you desire?
If you only concentrate on the things you don't have, you won't ever feel that you have enough. You'll always feel that you're lacking something. There's no harm in striving for success and wanting nice things! However, don't lose sleep trying to attain "things" that you don't have. Ask yourself, is it really worth it?
3. Share Your Personal Experiences with Others
Do not stop yourself from sharing your personal achievements and experiences with others. Also, ask your friends to do the same. While discussing, don't talk about the things you don't have or that you're not able to achieve.
You need to take a conscious effort not to discuss material things of others and be jealous about it.
4. Think and Be Clear About Your Priorities in Life
Think about your priorities in life. If you sit down and think calmly, your dreams, hopes, etc. will come to your mind. The things that actually make you happy.
For example, it can be an evening stroll with your family or playing with your little child. These activities will bring that smile to your face.
Value these things along with taking care of your necessities. You will have to save a certain percentage of your income for the future along with meeting the necessities of your family.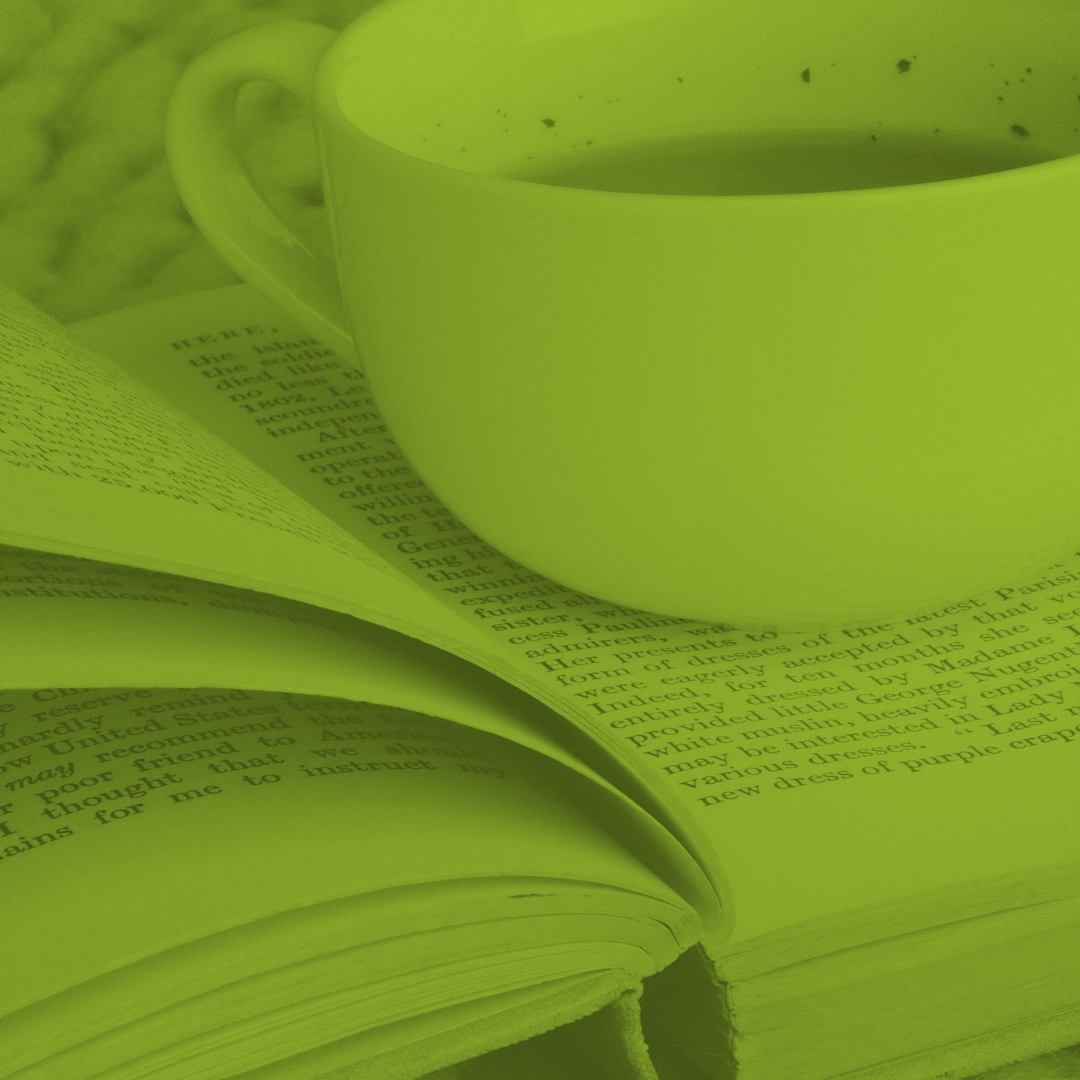 5. Give Some Time Only to Yourself
It is necessary to find out time to do things which you like. I would also suggest having some 'we' time along with 'me' time. That means you should also have some time to spend with your partner. If you're single, you can adjust this time with your close friends.
You may thinking how is this linked to having an abundant mindset? When you start spending time with family, it helps to rediscover yourself and find little happiness in life that matters a lot.
In turn, it helps you to have an abundant mindset; you feel that you are happy and content, and don't feel that you're deprived of something.
6. Be Grateful for What You Have
Donating to a charity is a very good habit. I briefly mentioned donating items to charity in step 1. But I would like to expand on giving it a little more. Did you know that you will actually feel abundant,  as you can give stuff to others? Studies have shown that donating time or items to charity actually makes people feel happier! 
You will find ample items to donate if you look carefully around your house.
Take out some to reflect on items, money or time given to a charity over the past few months.  You will realize the things that you have in abundance!
7. Eliminate Your Debt Problems
When you are in debt, you generally feel that you don't have enough money to make ends meet, save, or repay debt.
Start with taking small steps to get rid of your debt. Consider debt consolidation, setting up automatic payments and/or debt settlement. Keep in mind you'll have to pay taxes when settling since you're not paying back the balance in full, and your credit score may also take a hit. All in all minimizing your debt will free up the money you have available to you and in turn, allow you to start transitioning your mindset.
Appreciate What You Have & Enjoy Life!
Above all, life is beautiful and you should enjoy it! You don't have to pay a price for enjoyment. You can enjoy life even at free of cost. Spend time with family, enjoy the outdoors, meet friends, and simply take time out each week to give thanks for the things you are grateful for in life. You will realize you have more than you think you do. Focusing your energy on what you do have will help you break free from the "scarcity mindset".
Author's Bio: Good Nelly is a financial writer who lives in Milwaukee, Wisconsin.  Good Nelly has been associated with Debtconsolidationcare.com for a long time. Through her writings, she has helped people overcome their debt problems and has solved personal finance related queries. She has also written for some other websites/blogs like Camp Fire Finance, XRAYVSN, Diana On A Dime, Peerless Money Mentor, etc. You can check out her blog, too. You can tweet or contact her at good.nelly11@gmail.com.